See if You're Pre-approved Now!
Take the first step by entering your zip code below!
---
1
60-Second Digital Pre-Approval
Share some basic info; if qualified, we'll provide you with a free, no-obligation pre-approval letter.
2
Choose the Best Options for You
Choose from a variety of loan options, including our conventional 20% down product.

We also offer popular 5%-15% down home loans... AND we can even go as low as 0% down.
3
Start Shopping for Your Home!
It only takes about 60 seconds to get everything under way. Simply enter your zip code right now.
Share some basic info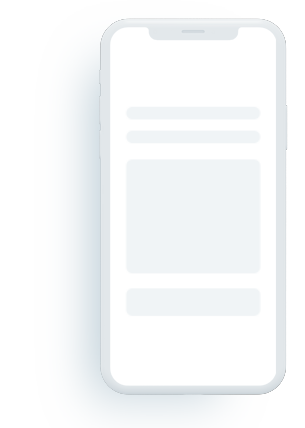 Hi, I'm Ian, your loan officer.
It looks like you may qualify for
a lot more than you thought!
---